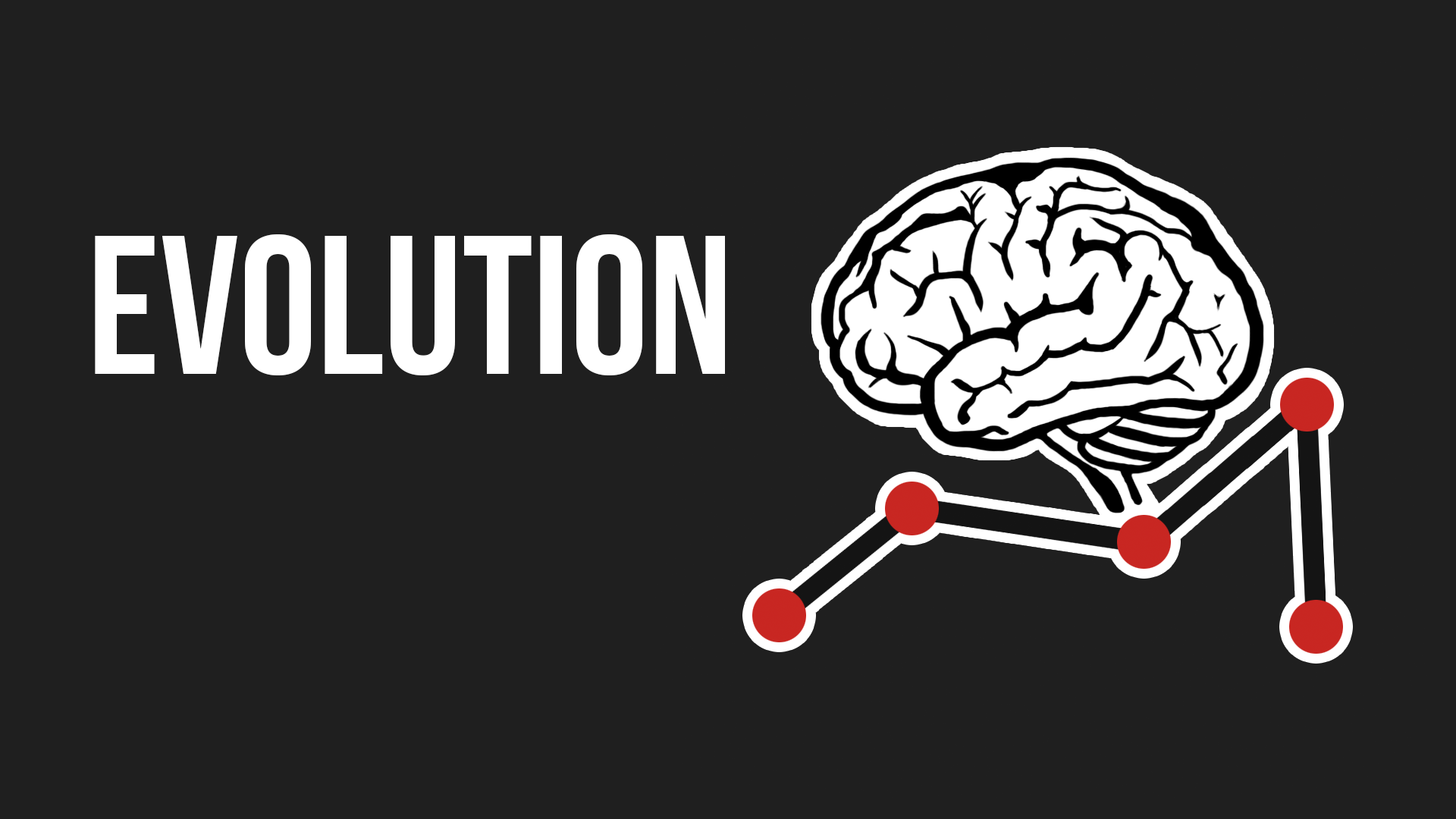 Evolution
Use joints, bones and muscles to build creatures that are only limited by your imagination. Watch how the combination of a neural network and a genetic algorithm can enable your creatures to "learn" and improve at their given tasks all on their own.

The tasks include running, jumping and climbing. Can you build the ultimate creature that is good at all of the tasks?
For an extensive explanation on how everything works click on the "?" button in the creature building scene (I highly recommend everybody to read it).

Note that this is a simulation and not a game. There are no real objectives. Even if a creature of yours reaches 100% fitness, you don't win anything except for (hopefully) lots of excitement and joy.
Important note: If you want to save your own creatures you have to use the Mac/Windows/Android/IOS versions:
Update 2.0:
I finally had a week to work on another big update:
New Features:
You can now move joints after you've placed them
There's also an optional grid to help you with placing the joints
Customizable Neural Network size
Delete saved creatures and simulations
Option to watch the creatures one at a time while they simulate
Option to simulate a generation in multiple batches
Adjustable advanced simulation settings
You'll get to see more stats about the best creatures
In addition to these new features I've also fixed a bunch of major and minor bugs.
Update: 1.1: The download versions (Mac/Windows/Android/IOS) now allow you to save and load whole simulations.
Download
Click download now to get access to the following files:
Also available on