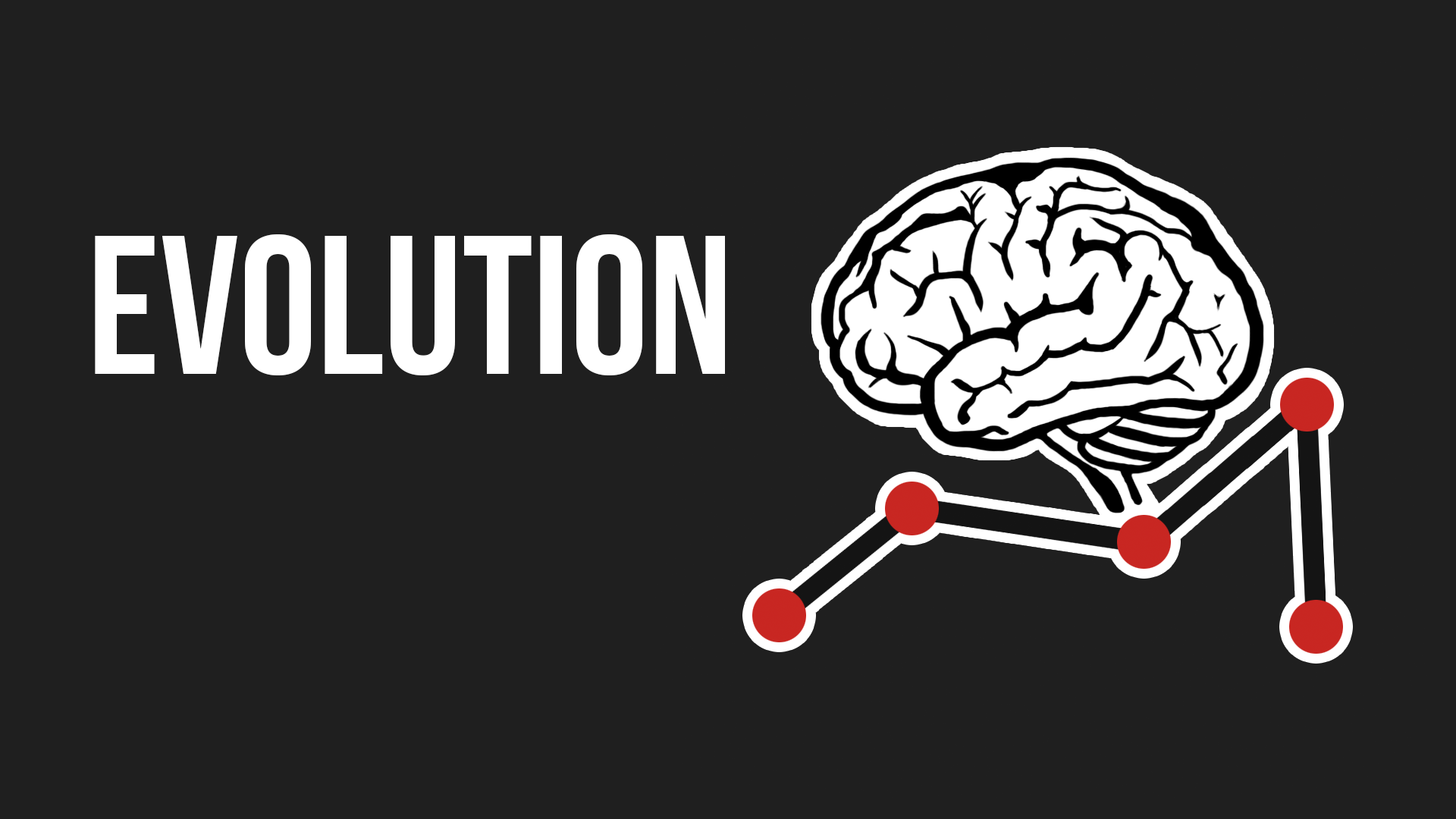 Use joints, bones and muscles to build creatures that are only limited by your imagination. Watch how the combination of a neural network and a genetic algorithm can enable your creatures to "learn" and improve at their given tasks all on their own.

The tasks include running, jumping and climbing. Can you build the ultimate creature that is good at all of the tasks?
For an extensive explanation on how everything works click on the "?" button in the creature building scene (I highly recommend everybody to read it).

Note that this is a simulation and not a game. There are no real objectives. Even if a creature of yours reaches 100% fitness, you don't win anything except for (hopefully) lots of excitement and joy.
Important note: If you want to save your own creatures you have to use the Mac/Windows/Android/IOS versions:
Update: 1.1: The download versions (Mac/Windows/Android/IOS) now allow you to save and load whole simulations.
Download
Click download now to get access to the following files:
Also available on